sustainable building products, green products, energy conservation, stucco walls, efis, pink panther, cellulose, radiant barrier, radient barrier, attic venting, efficient homes, stucco foam, EPS foam, tyvek, tyvek for walls

Innovative Sustainable Building Products
Climate Specific Productstm
Roof Systems
Installs directly over conventional bitumen soaked roofing paper.
Starting at the top of a building is a great place to control heat gain, before it can even
penetrate the attic for tile or metal roofs.
Now Available! A hybrid TCM flat roof panel system!
Wall Systems: Diamondback Stucco Foam
Before our Diamondback Stucco Foam was available it was required
to install firring strips to limit conductive heat flow as seen above.
This is expensive and time consuming.
Just the points of the pyramid contact the wall offer an ASTM tested R Factor of 7.3 not
including the performance of the
TCM6
behind it.
and negates the need for installing costly and labor intensive firring strips to achieve the
airspace needed for any radiant barrier.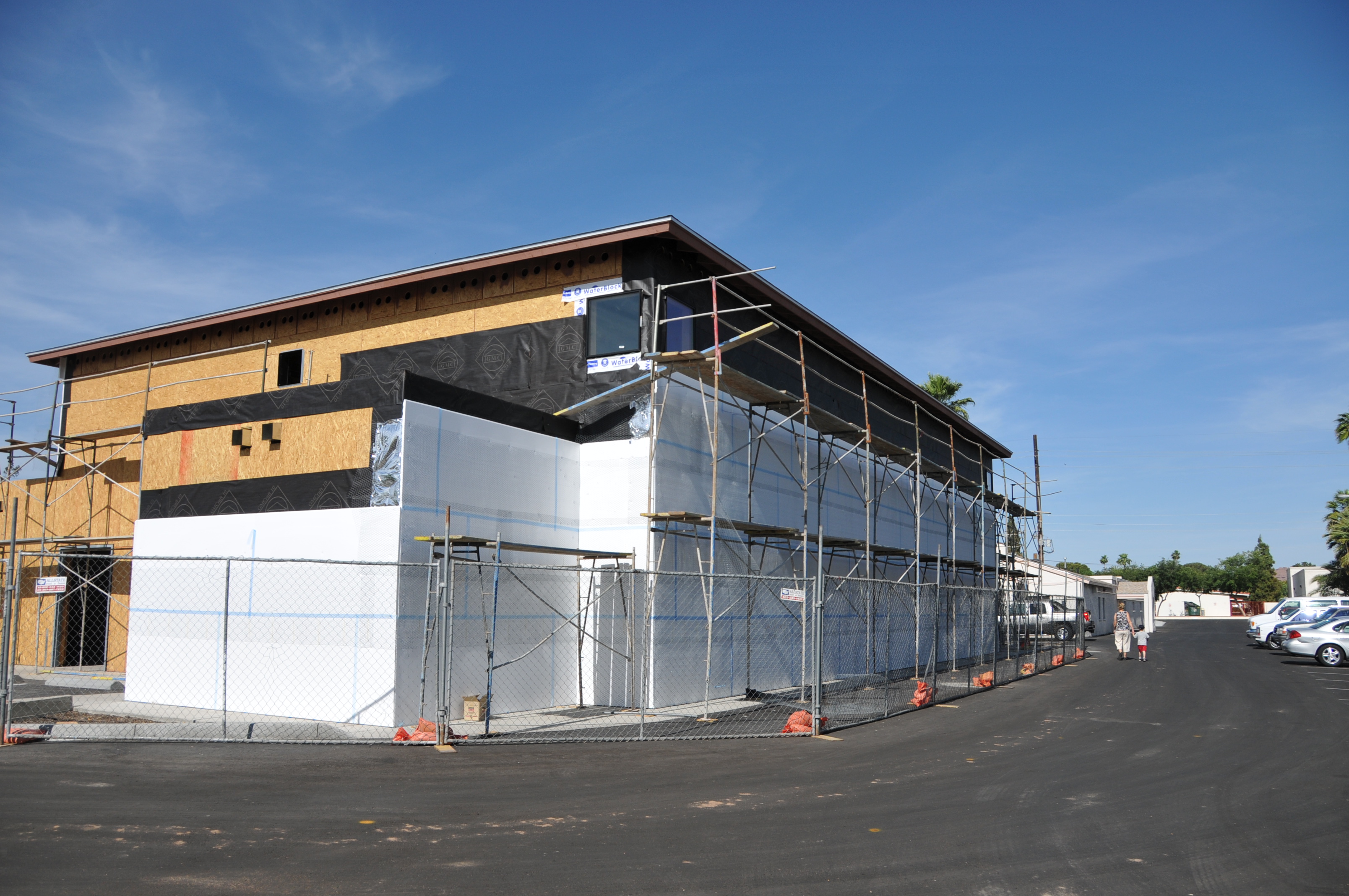 Diamondback Stucco Foam/TCM wall system being installed on a commercial
gymnasium in Phoenix AZ. With the combination of TCM6 in the attic over the
batt insulation the HVAC requirements dropped by 50%. This building was
designed to need 20 tons of cooling with convention construction methods
using the latest codes. Because TCM was used in the walls and attic, only
one A/C unit has ever been turned on to maintain comfort.
RECENT NEWS: TCM Exhibits excellent Faraday protection meaning your home would not be
bombarded with electromagntic waves from TV, radio, cell towers, spying from the steet.
Reflective High Performance Wall Wrap; TCM4 (used with Diamondback Stucco Foam)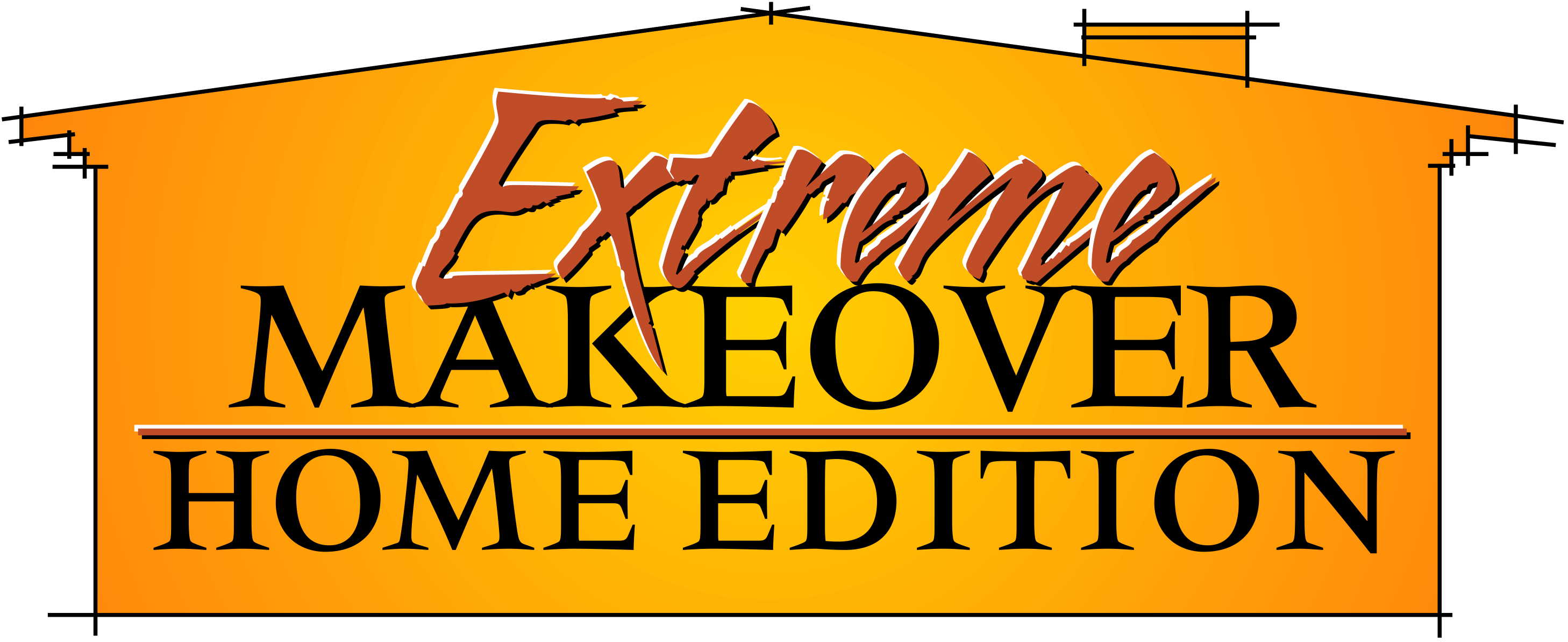 Thermal Control Membrane being installed on the ABC show "Extreme Makeover Home Edition"
Attic Insulation Systems: Cold climates: RBS Chips Hot climates: Thermal Control Membrane
impervious to performance degradation due to dust. Increases comfort, lowers energy use.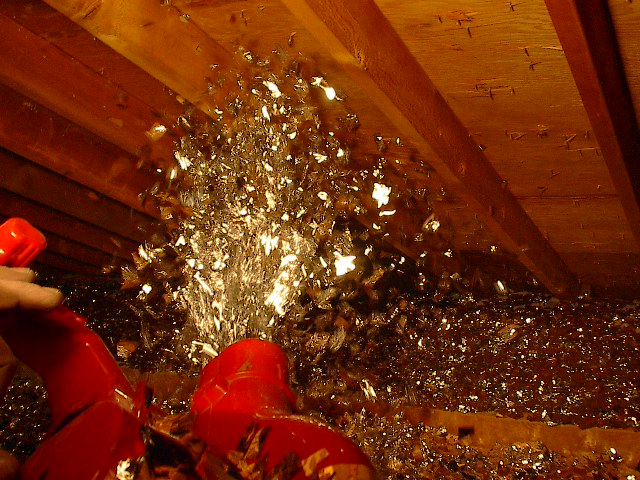 This is the highest performing attic insulation for cold climates there is. Savings
range from 25% to over 40% with a significant difference in comfort.
Testing
TCM Has a tested emissivity of .02, the lowest in the industry. Demand to see laboratory
tests and validate before purchasing a reflective insulation product. Many claims are false.
Ventilation
We have found that an active as opposed to a passive attic venting system is the most reliable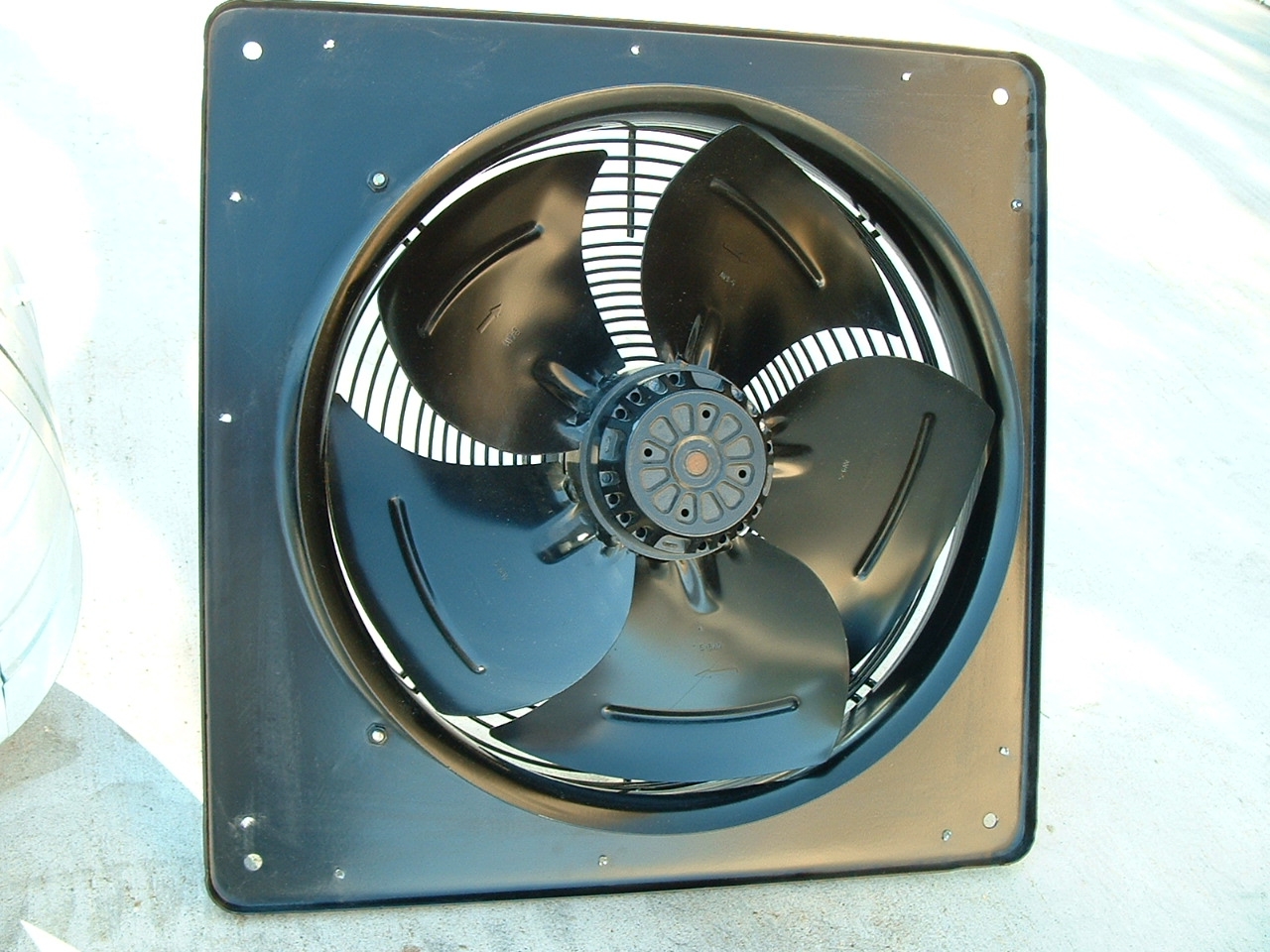 and uses less than $6/month to operate. Can also be used to control moisture when
ordered with the optional humidistat.
Web page design and maintained by B Rad Design Group
Copyright 1997-2012 Horizon Energy Systems. All rights reserved.
Information in this document is subject to change without notice.
Other products and companies referred to herein are trademarks or
registered trademarks of their respective companies or mark holders.