radiant barrier, green building, r eflective insulation, fire protection, attic insulation, energy conservation, rolling blackouts, conserving energy, saving energy, insulation, attic insulation, infrared cameras, thermography, infra-red heat, attic venting, energy conservation, saving energy, r factor, energy efficient homes, generators, radiant barrier, radiantnsula

Online Store Contact

tion, pink panther, deregulation, alt fuel, APS, Arizona Public Service, SRP
Draft Cap Reduces Energy Losses From Attic Stairs


Simple solution, easy installation


Pull down attic stairways have always been known to be a source for energy losses allowing cold air during the winter and heat in during the summer but how do you overcome this?
A simple and efficient way is the "Draft Cap" which covers the entire opening and reduces energy loss and increases comfort. See pictures below for installation and ordering.


---


Draftcap Saves Energy!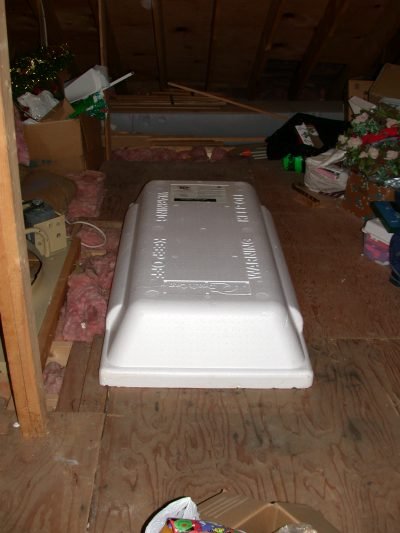 ---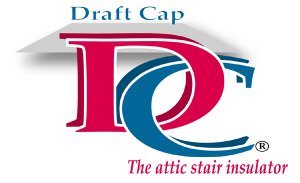 Cost: Draft Cap $129.95
Shipping & Handling 24.00
Total $153.95




To order a Draft Cap click here

Your Draft Cap will be shipped via UPS ground service within seven days.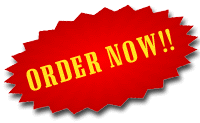 Order online through our secured server. Click Here

Another quality energy saving product brought to you by:


Web page design and maintained by B Rad Design Group
Copyright 1997-2011 all images, text and HTML copyrighted by Horizon Energy Systems.
All rights reserved and violators will be prosecuted.
Information in this document is subject to change without notice.
Other products and companies referred to herein are trademarks or registered trademarks of their respective companies or mark holders.