Solar hot water, Phoenix, solar systems, PV system, soler electric panels, solar hot water arizona, solar panels, solar company in Phoenix, free hot water, APS, SRP, utility incentives, attic insulation, energy conservation.

SPECIAL: Free Hail Damage Estimates and Inspections
AZ licensed, bonded and insured HVAC and solar contractor can inspect, estimate and repair hail damaged
hail damaged:
Ground mounted and rooftop A/C and heat pump systems
Skylights
Tubular Skylights
Solar systems (hot water and PV electric)

What licenses we don't have in house (Solar hot water and Solar electric), we trust with our 32 years of expericenc
in energy conservation and solar to be able to see the kind of work they do and trust them.


Many replacement energy products are not eligible for Federal tax incentives which expire in 75 days.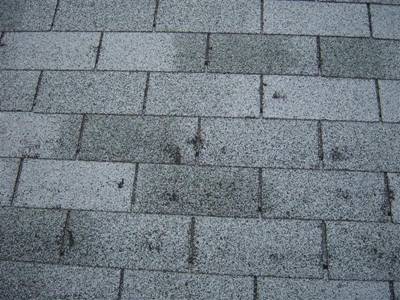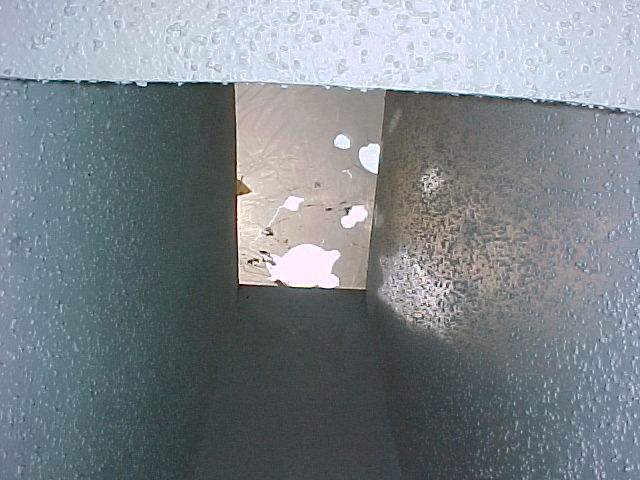 These coils are damaged from hail and reduce not only the performance, but also the life
of the unit.
Call 602 867 3176 to schedule a no cost inspection and bid. Act now! Federal credits for some of these products expire in 75 days! Call now!
Click here To contact Horizon Energy Systems via email


Web page design and maintained by B Rad Design Group
Copyright 1997-2010 all images, text and HTML copyrighted by Horizon Energy Systems.
All rights reserved and violators will be prosecuted.