solar, solar systems, solar hot water, solar array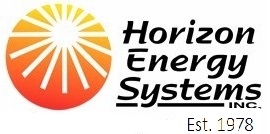 GO SOLAR! Solar energy helps conserve the environment. It can also save you money. Our systems and products are engineered to work in conjuction with solar for remarkable energy savings. To find out more about what our full solar/demand reduction packages offer please call us at 602-867-3176 or email us at: pleasesavenrg@gmail.com.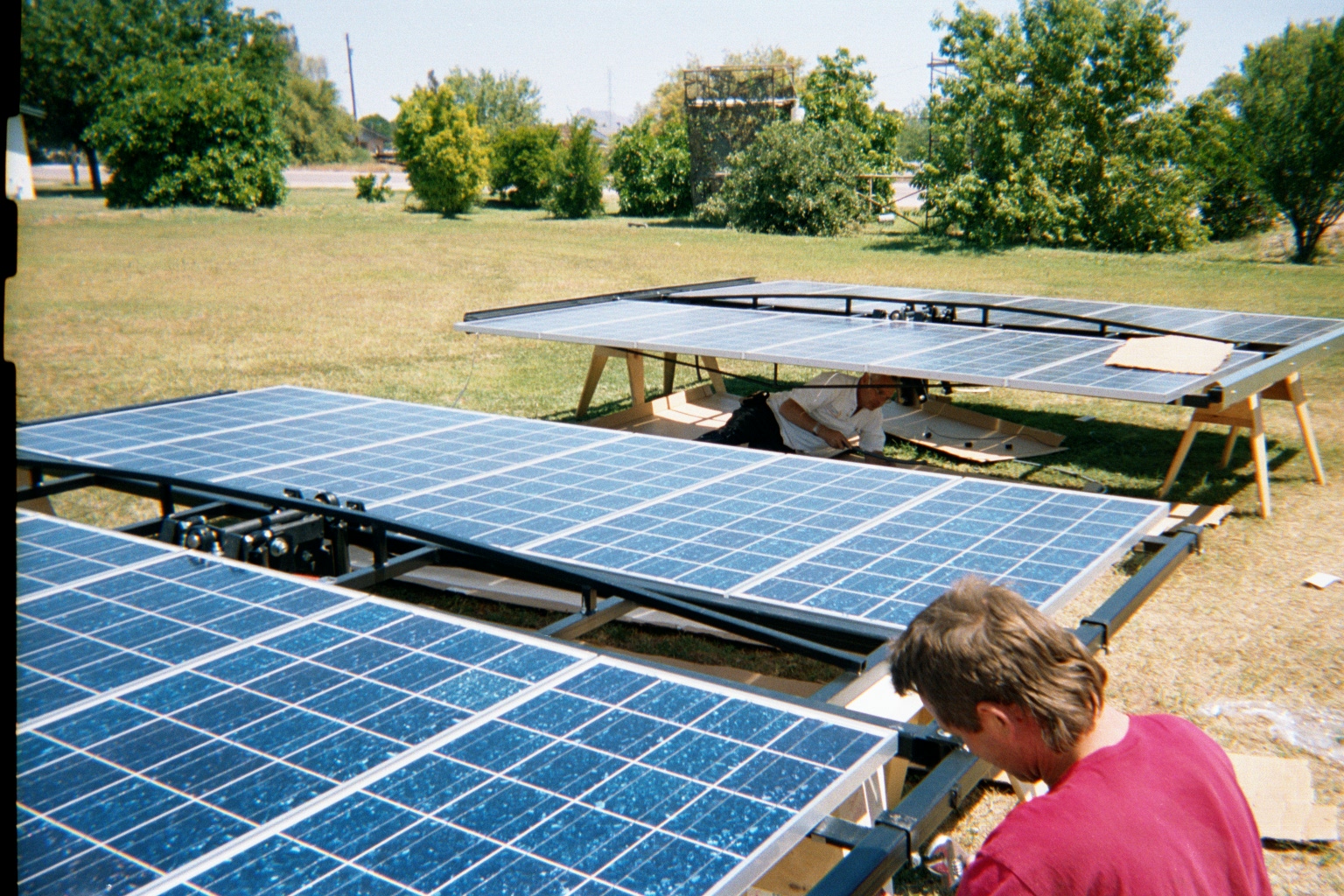 Helping you conserve energy since 1978
Horizon Energy Systems

Copyright 1997-2018 all images, text and HTML copyrighted by Horizon Energy Systems.
All rights reserved and violators will be prosecuted.
Information in this document is subject to change without notice.
Other products and companies referred to herein are
trademarks or registered trademarks of their
respective companies or mark holders.