solar, solar systems, solar hot water, solar array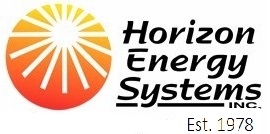 Members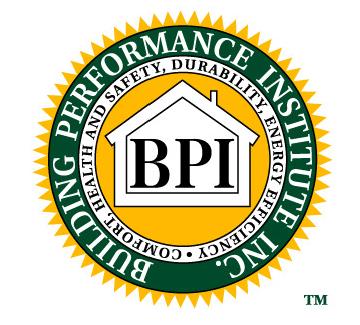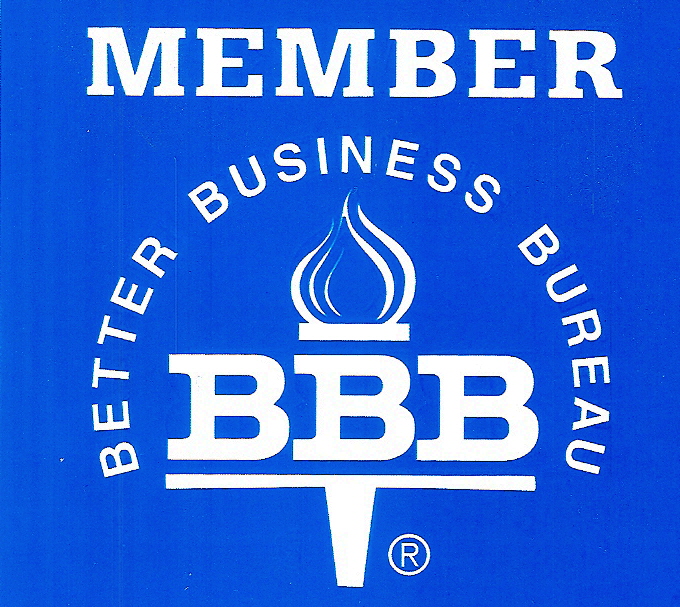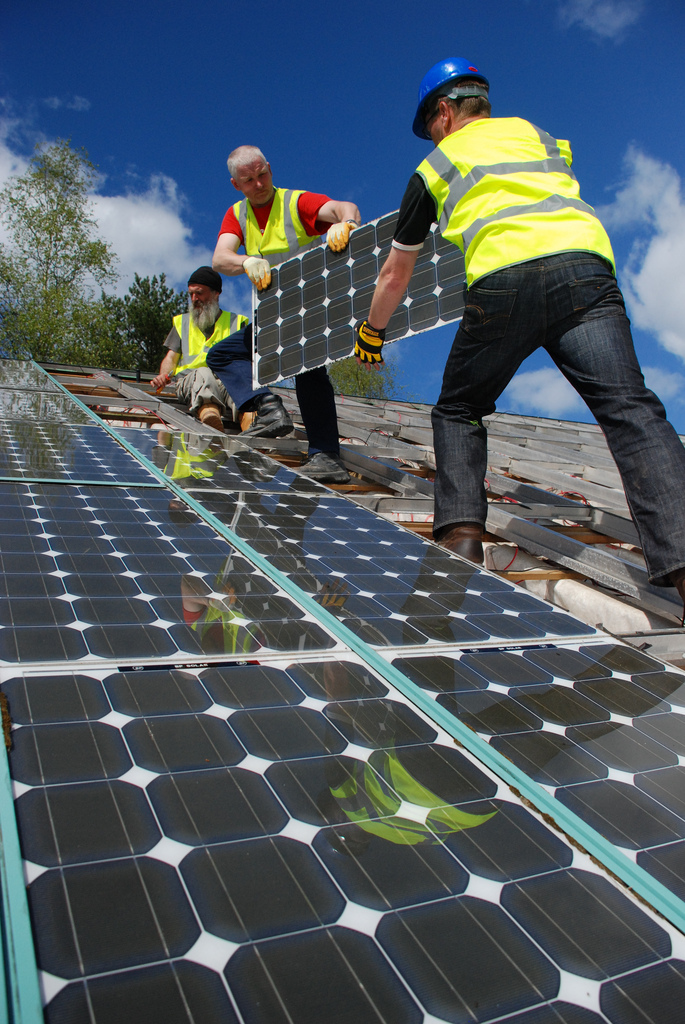 Put the power of the sun to good use! But before you do, follow this
advice: "reduce then produce". That's our specialty and several local
solar companies use our products, means and methods to accomplish
this.
What this translates to is making your home as efficient as possible
while doing it affordably, then have an estimate for a solar array.
After our systems are installed, your consumption will go down by 65%,
demands levels are lower than using a load controller, your solar array
only needs to be 1/2 the capacity of an inefficient home and of course
your ROI is also 1/2 as long.
Most solar companies are business to sell solar. We sell savings,
comfort and value.

GO SOLAR! Solar energy helps conserve the environment. It can
also save you money. Our systems and products are engineered to
work in conjuction with solar for remarkable energy savings. To find
out more about what our full solar/demand reduction packages
offer please call us at 602-867-3176 or email us at
lydia.horizon.energy@gmail.com.
40 years of contracting, free estimates, licensed bonded and insured.
References and testimonials available, call for a free appointment and
energy audit today!

Helping you conserve energy since 1978
Horizon Energy Systems

Copyright 1997-2018 all images, text and HTML copyrighted by Horizon Energy Systems.
All rights reserved and violators will be prosecuted.
Information in this document is subject to change without notice.
Other products and companies referred to herein are trademarks
or registered trademarks of their respective companies or mark holders.