Energy conservation starts by limiting the movement of heat into or out of your home. Radiant barrier is the best way to do this.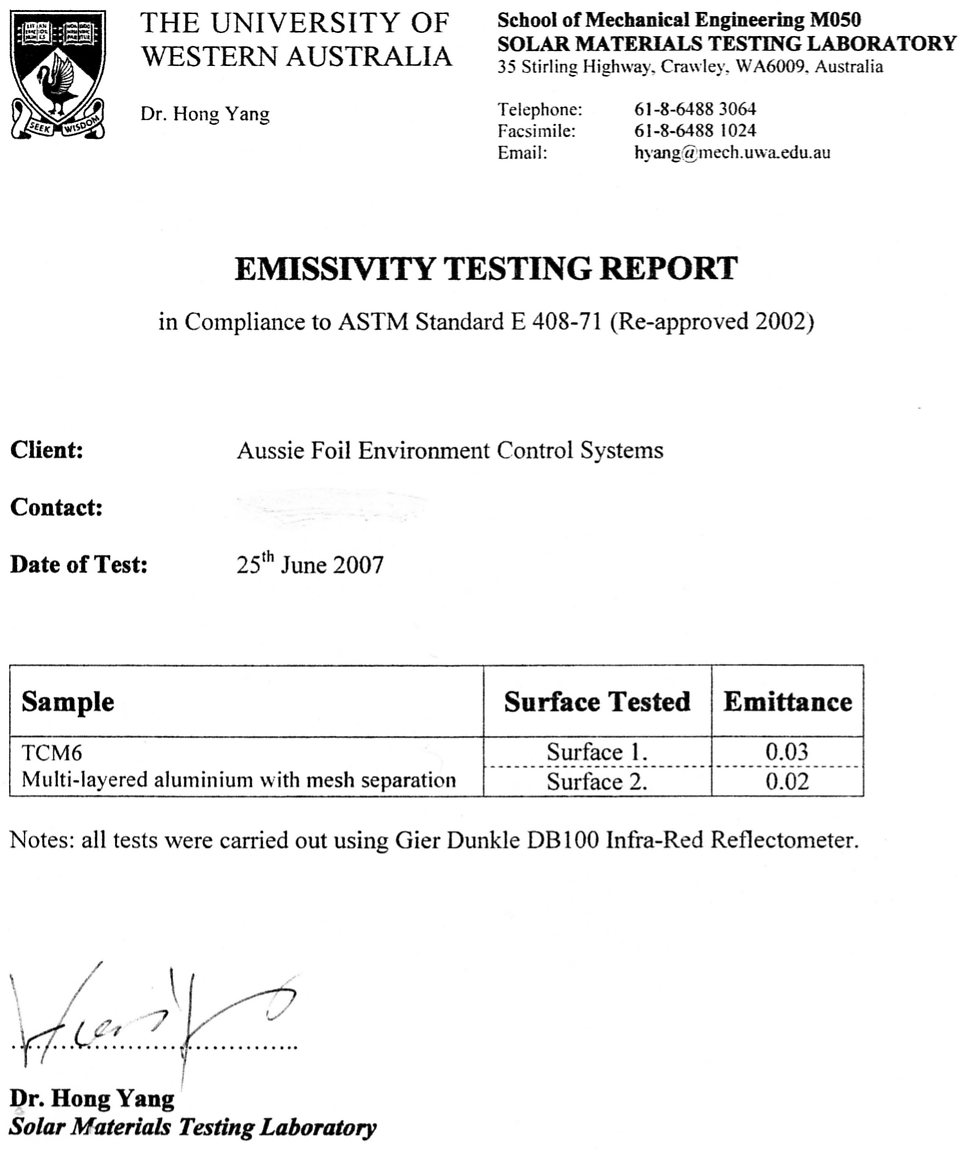 TCM has the lowest tested emissivity of any other reflective insulation product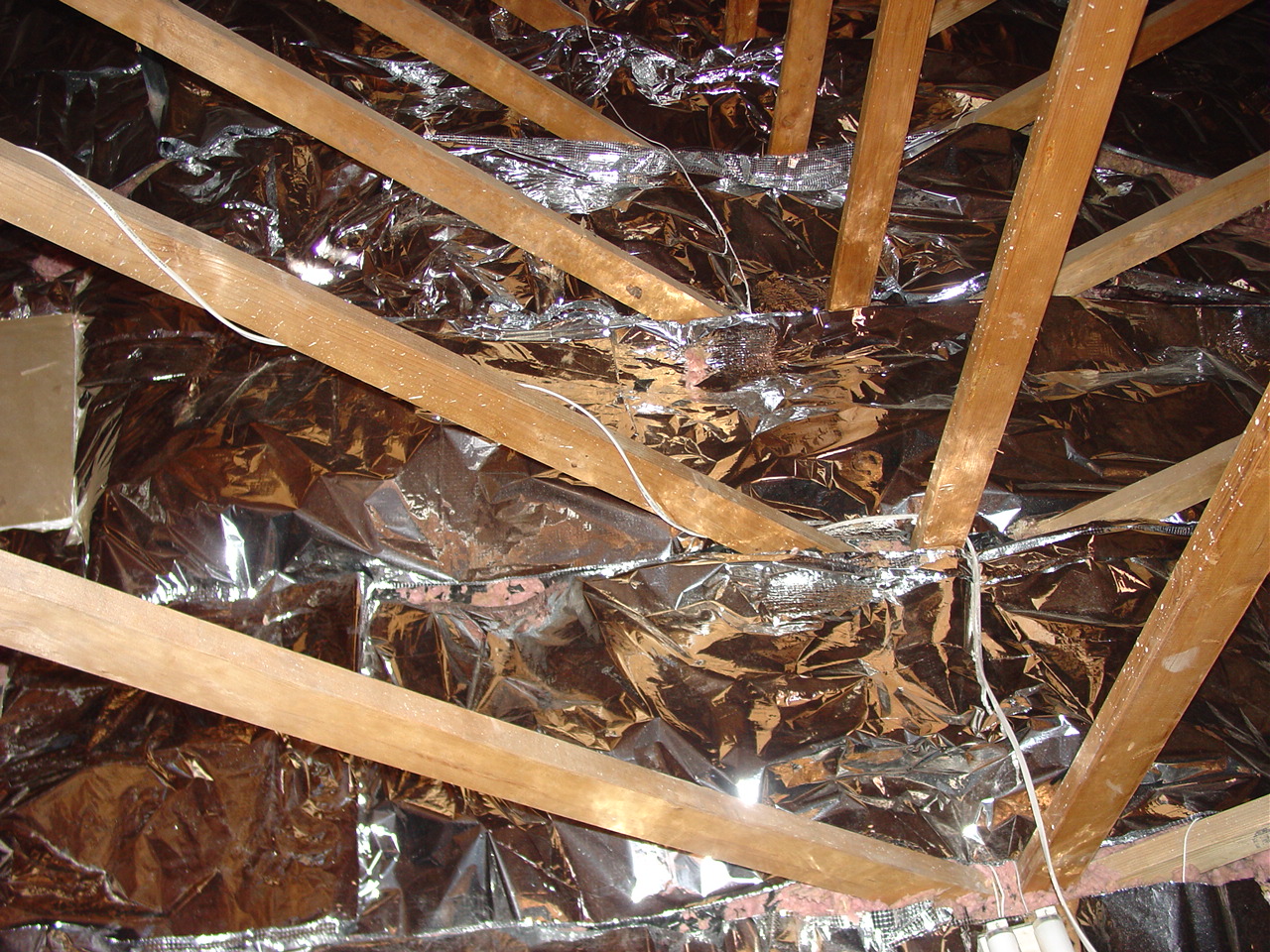 Click here to return to our main page Email us: Click here Phone: 602 867 3176





Helping you conserve energy since 1978

Web page design and maintained by B Rad Design Group
Copyright 1997-2017 all images, text and HTML copyrighted by Horizon Energy Systems.
All rights reserved and violators will be prosecuted.
Information in this document is subject to change without notice.
Other products and companies referred to herein are trademarks or registered
trademarks of their respective companies or mark holders.