energy conservation be gins by limiting heat movement in your home, radiant barrier is an integral part of this



Online Store
Contact

RBS Chip Warranty


If you hit this page by mistake, visit our home page first click here
LIFETIME TRANSFERABLE NON PRORATED PERFORMANCE WARRANTY for RBS Chips Attic Radiant Barrier System
1. WARRANTY COVERAGE
This warranty applies to the original retail purchaser ("Purchaser") of EcoGuard RBS Chips ("the Product"), and to the owner of a building in which the Product was originally installed.
Horizon Energy Systems ("HES"), warrants that the performance of the Product shall not degrade over time due to the collection, settling or natural infiltration of dust or airborne particulates unto the surface of the Product.
When used in accordance to methods specified by HES the Product HES warrants will act as a radiant heat barrier and for an indefinite period shall: (I) reduce summer heat gain (ii) reduce winter heat loss (iii) will not be affected by airborne dust or naturally occurring airborne particulates.
2. EXCLUSIONS FROM WARRANTY COVERAGE
THIS WARRANTY PROVIDES A REMEDY FOR THE NON-CONFORMATIES REPORTED IN ACCORDANCE WITH PARAGRAPH 6(a) BELOW.
THIS WARRANTY DOES NOT PROVIDE A REMEDY FOR:
a. Damage to the product by: (1) roof leaks or any source of water in direct contact with the product
b. Improper installation of product or insufficient application of the product
c. Workmanship of the Product installation
d. Disturbing or mixing the product with conventional insulation materials.
e. Use of the product in walls or in high wind areas
a. 3. EXCLUSION OF IMPLIED WARRANTIES: NO OTHER EXPRESS WARRANTIES
b. THIS WARRANTY IS THE ONLY WARRANTY APPLICABLE TO THIS PRODUCT AND EXCLUDES ALL OTHER EXPRESS OR IMPLIED WARRANTIES (some states do not allow limitations on how long an implied warranty lasts, so the above limitations may not apply to you.
c.
d. 4. REMEDIES
e. This section provides for the sole remedy available to the HES corporation for any non-conformity in the product. HES at its option will repair or replace the non conforming Product at no cost excluding labor costs.
f.
g. 5. EXCLUSION OF OTHER REMEDIES
h. IN NO EVENT SHALL HES BE LIABLE FOR ANY INCIDENTAL, SPECIAL, INDIRECT OR CONSEQUENTIAL DAMAGES RESULTING FROM ANY DEFECT IN THE PRODUCT OR IMPROPER INSTALLATION.
j. 6. RESPONSIBILITY OF OWNER
k. a. Any owner seeking remedies under this warranty must notify HES in writing within 30 days after discovering a possible nonconformity of the Product, and before beginning any permanent repair. This written notice should include the date the Product was installed and total square footage of area covered.
l. b. It is the Owner's responsibility to establish the date of installation and provide proof the Product was installed.
m. c. Upon reasonable notice, the Owner must allow a HES representative to enter the property where the product is installed for inspection.

For further information contact HES World Headquarters at:
HES Customer Service, 610 East Bell Rd. #350, Phoenix, Arizona 85022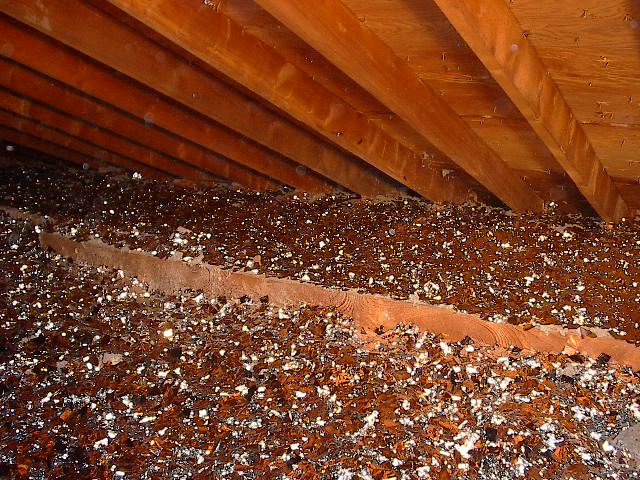 Web page design and maintained by
B Rad Design Group
Copyright 1997-2014 all images, text and HTML copyrighted by Horizon Energy Systems.
All rights reserved and violators will be prosecuted.
Information in this document is subject to change without notice.
Other products and companies referred to herein are trademarks or registered
trademarks of their respective companies or mark holders.