Arizona Public Service, Salt River Project customers can save big with a load controller. Pensar, Inergy Systems, Smart panel 300, Home Depot, energy conservation starts with a quality reflective insulation product. APS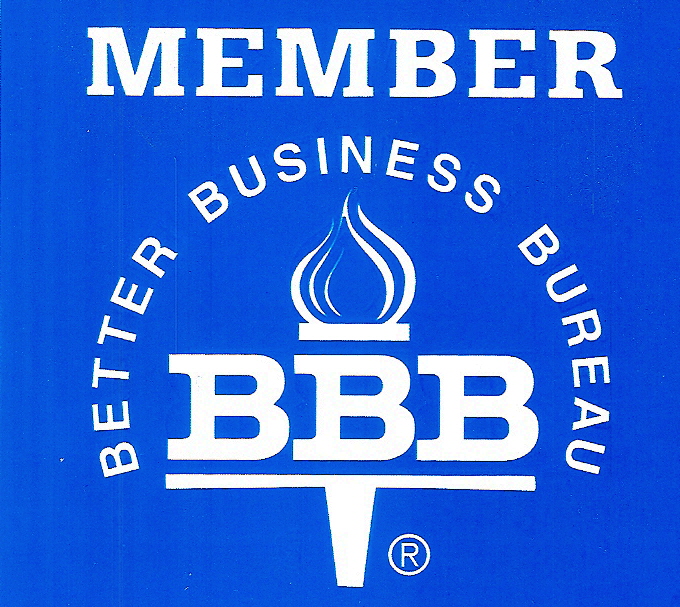 PROPRIETARY PATENTED SUSTAINABLE BUILDING PRODUCTS
Load Controller for Demand Rates
Horizon Energy Systems has been installing load controllers on homes and businesses since 1981. We have extensive experience in not only controlling demand charges but also how to shift demand loads to off peak times.
WHAT IS A LOAD CONTROLLER?
Simply put, a load controller is like a cruise control for your APS or SRP energy bill. You set the
limit and through load shedding the demand level you choose is kept from going above the set point.
Below is an example of the Pensar System 1000 which had an outdoor display and was mounted next to the breaker panel. These older systems had a digital readout for viewing system functions.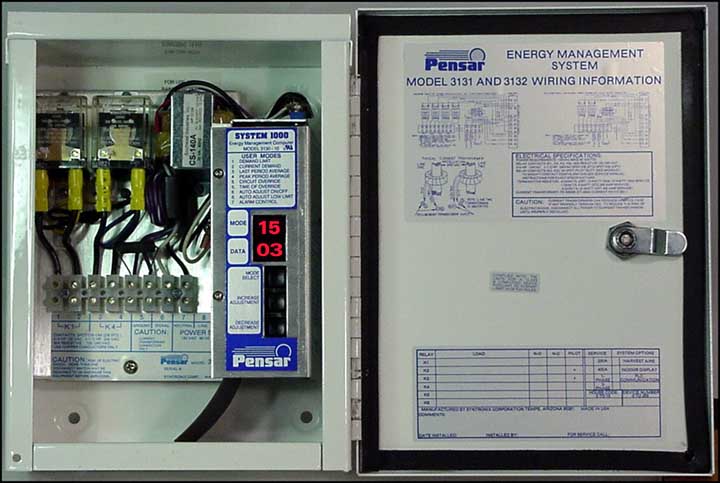 We carry the Dencor Solar IQ line of load controllers which does not have an outdoor display requiring you to walk outside to change the demand level, observe what you are using or monitor your energy use.
The Dencor Hawk unit has a cloud based system which displays your data on your smart phone, PC or tablet so you can change your demand levels, make adjustments or track your usage from anywhere.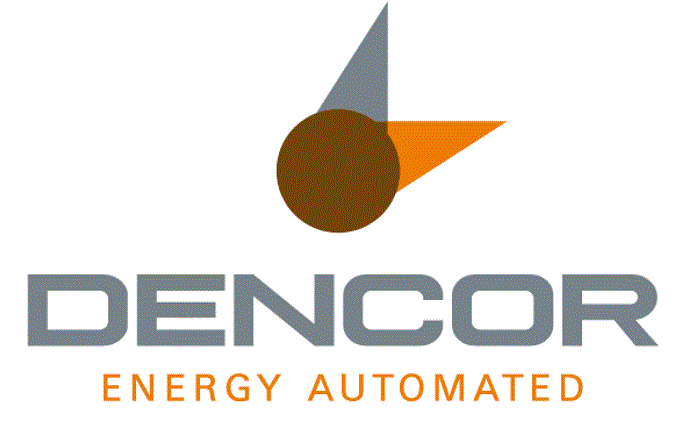 About demand charges: The more efficient you make your home the lower you can set your demand level without affecting your comfort. Most load controller companies suggest a minimum demand level of 6kW.
Many of our customers who embrace our energy system along with a Dencor load controller are able to keep their demand levels at 2kW or lower.

To find out more call us for a free in home energy analysis before any purchase at 602 867 3176
or email us: pleasesavenrg@gmail.com
---
APS CUSTOMERS:
May 1st 2018 was when APS customers were placed on the "Saver Choice Max" rate structure. Click here for details.
Saver Choice Max has very low off peak rates and reasonable on peak rates.
However, the demand charge per kW is $17.438 and if a peak demand of 12kW is reached (the a/c and water heater running at the same time), the demand charge would be $209.25...for one sixty minute period. If you lower the demand from 12kW to 6kW with a load controller and save $104.62 per month.
Lower to 3.5kW (as shown below) by shifting, not controlling loads and your savings per month from 12kW to 3.5kW is $148.22 and have more comfort and reduce your consumption by 50% and a lifetime performance warranty.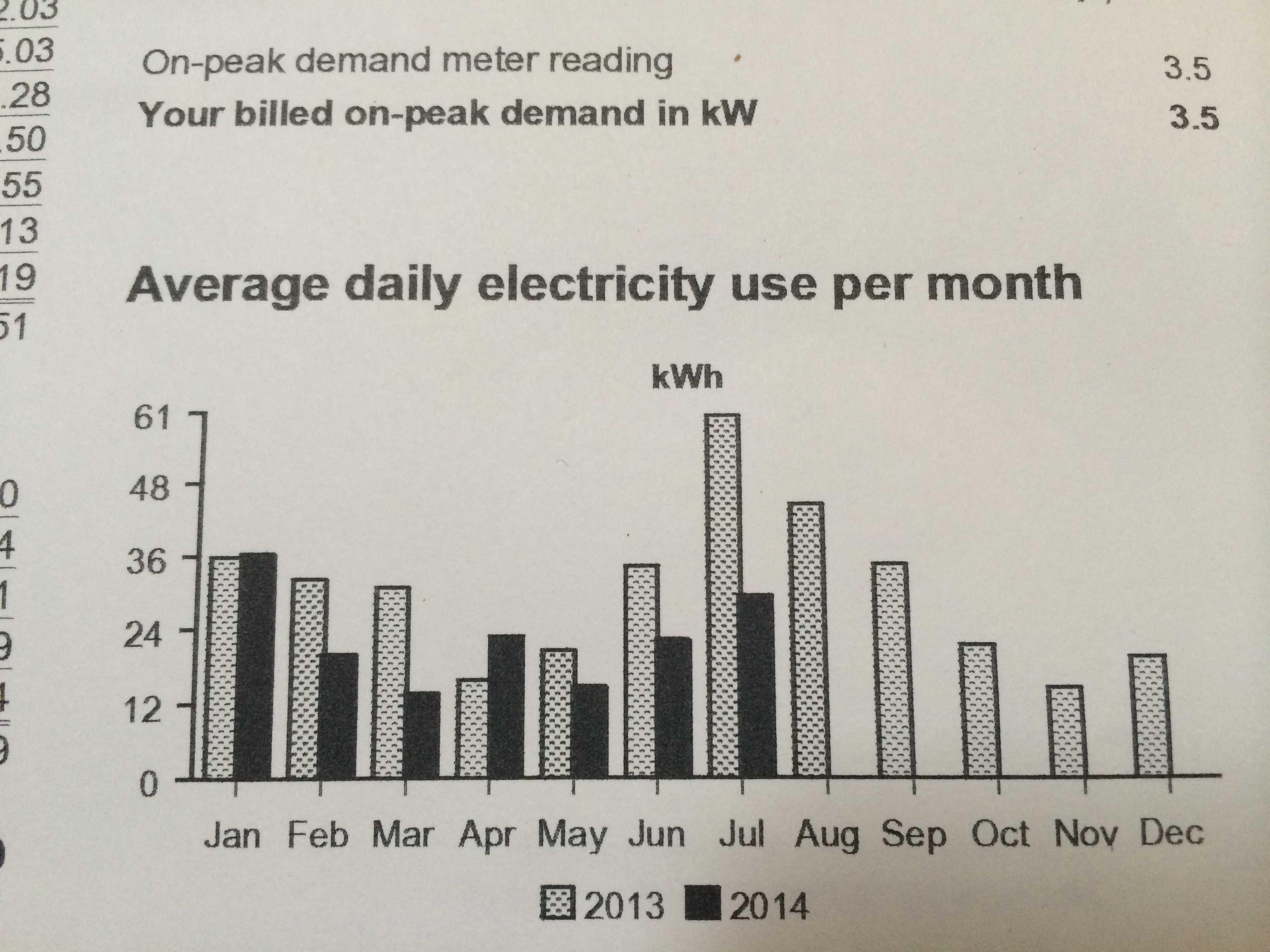 ---
If you have a load controller now and needs to be replaced we can offer you a reduced price as in many cases we can utilize the existing wiring and the panel access that has already been done.
Horizon Energy Systems has patented and manufactures proprietary thermal control products for your home that significantly reduces demand, increases comfort and doubles the life of your ac unit or heat pump. Click here to explore some innovative and proven options.

Questions? Email us at pleasesavenrg@gmail.com or call our office at 602-867-3176.

Copyright 1997-2018. All images and text copyrighted by Horizon Energy Systems.