Arizona Public Service, Salt River Project, Load controller, Pensar, Inergy Systems, Smart panel 3000, Home Depot, energy conservation starts with a quality reflective insulation product.

Members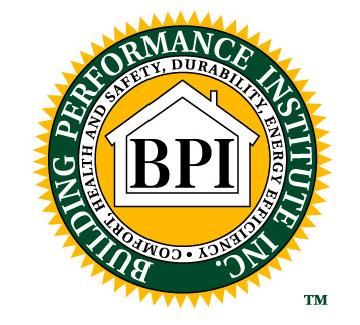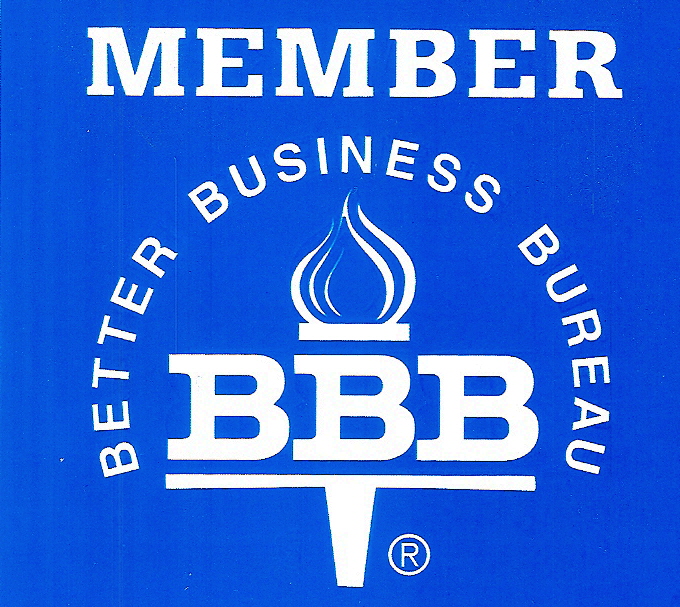 PROPRIETARY PATENTED SUSTAINABLE BUILDING PRODUCTS
Load Controller for Demand Rates
WHAT WE KNOW
Having been installing load controllers longer than any other company in Arizona we have extensive experience in not
only controlling demand charges but also how to shift demand loads to off peak times. We've even designed and built
WHAT IS A LOAD CONTROLLER?
Simply put, a load controller is like a cruise control for your electric system. You set the limit and through load shedding the
demand level you choose is kept from going above the set point.
The older load controllers were very easy to interface with, had no bugs or interface issues and many that were installed
thirty years ago are still working. (NOTE: if you are an Arizona Public Service company customer and have an existing
load controller we can assist you in matching it to the new on peak rates which are changing May 1st 2018. (Click here)
Below is an example of the Pensar System 1000.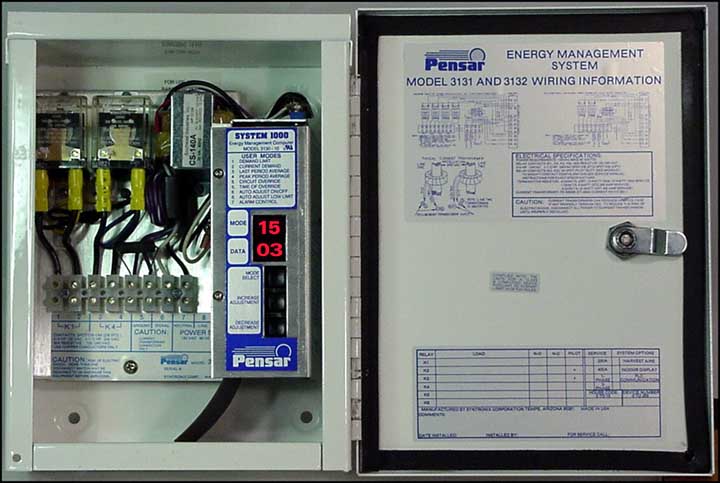 Are there options to installing a load controller?
Given that the demand charge on the new APS rate structure is only in effect five hours during the day Monday
through Friday (weekends are off peak and have no demand charge), the need for a load controller is not as
important as it was in previous years when demand charges were 24/7.
This means a $3800+ load controller only functions for 5 hrs per day for five days of the week out of 720 billing
hours that the utility charges.

We have a proven (and patented) method of shifting demand to off peak times without the need of an expensive
difficult to interface with load controller.
Call us for a free in home energy analysis before any purchase. 602 867 3176
Or email us: pleasesavenrg@gmail.com

APS CUSTOMERS:
May 1st 2018 many APS customers will be placed on the "Saver Choice Max" rate structure. Click here for details.
Saver Choice Max has very low off peak rates and reasonable on peak rates.
However, the demand charge per kW is $17.438 and if a peak demand of 12kW is reached (the a/c and water
heater running at the same time), the demand charge would be $209.25...for one sixty minute period.
Lower the demand from 12kW to 6kW with a load controller and save $104.62 per month.
Lower to 3.5kW (as shown below) by shifting, not controlling loads and your savings per month from 12kW to 3.5kW
is $148.22 and have more comfort and reduce your consumption by 50% and a lifetime performance warranty.

We have several solutions for upgrading your current load controll so it matches the new APS demand rates Click here.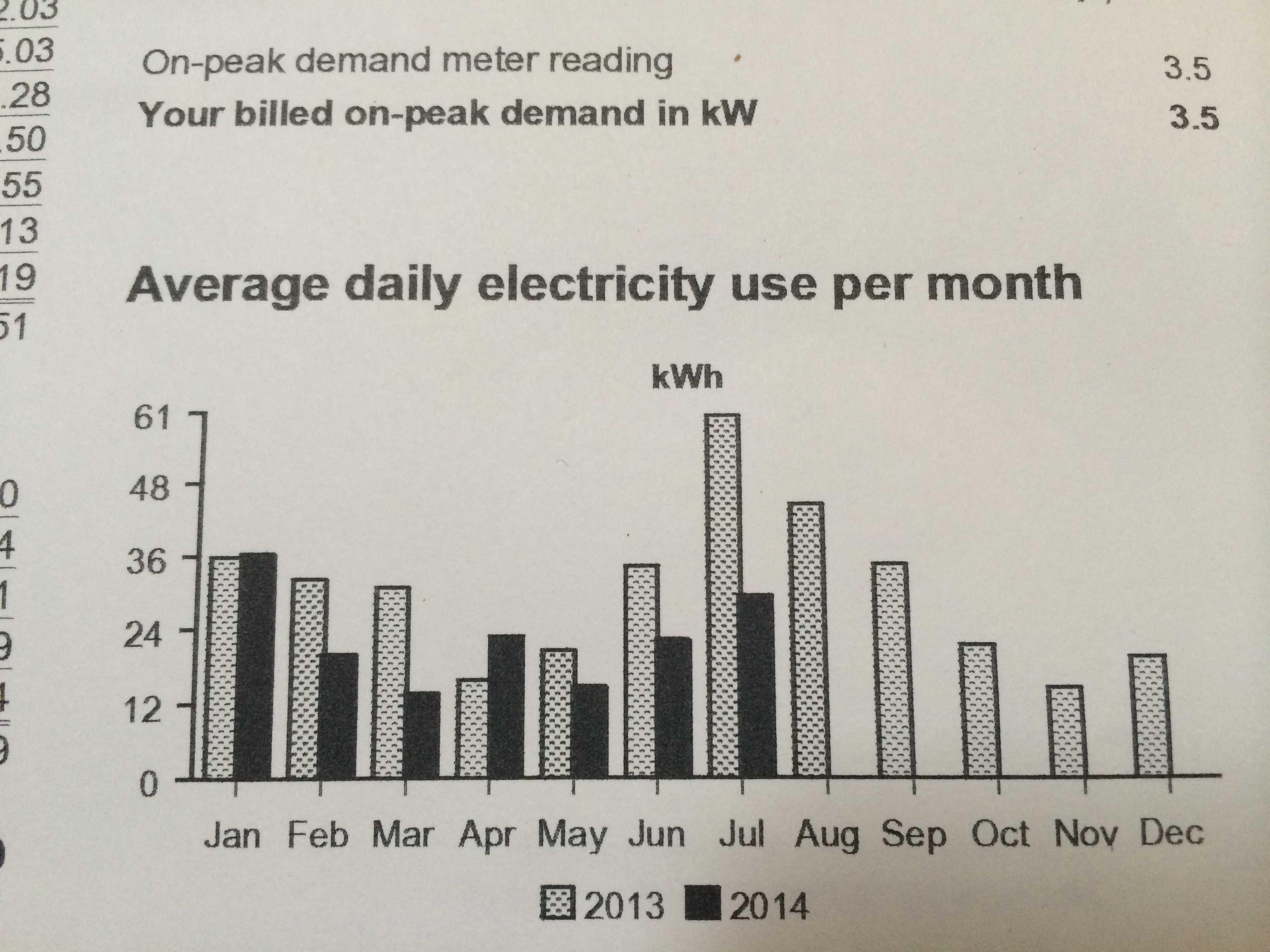 When getting estimates on the cost of a load controller, be sure and ask if it can bring your demand level to 3.5kW in July in Phoenix without
sacrificing comfort and reduce your consumption by 50% and offer a lifetime performance warranty.
---
Below is a graph of a recent APS customer who had our "Demand Reduction Package" (DRP) installed in his 2450sq
foot home in Sun City West.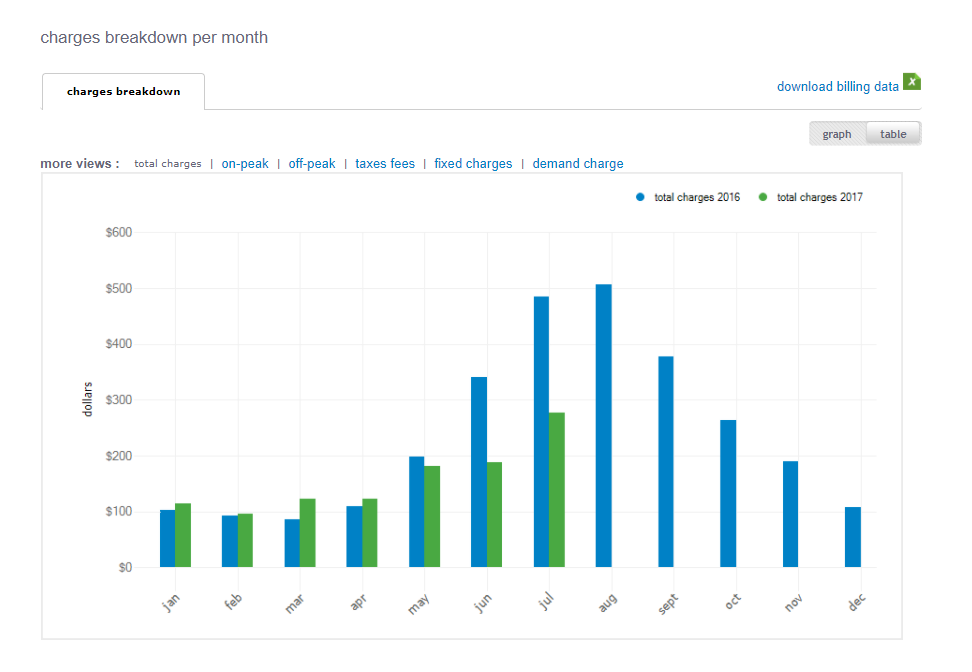 Note the July APS bill in 2016 has been reduced by almost 50% in 2017. This home had no solar system when this graph was generated.
"We were quoted $4250 for a SP 3000 load controller for our home in Sun City West. We looked around on the internet and found the
knowledgable folks at Horizon Energy Systems. They
showed us how we could more wisely spend the $4250 on energy upgrades that
allows us to shift our demand to off peak times and have
a more comfortable house and we don't run our a/c unit from noon until 7pm even
on record breaking days.
I highly recommend Horizon Energy and their unique products! The mini splits have given us comfort we've never had, t
he tubular skylight in the
kitchen is amazing and we are enjoying more comfort
than we have since the house was built".
Mick and Wendy S. Sun City West
Click here to explore some innovative and proven options.

Questions? Email us at pleasesavenrg@gmail.com or call our office at 602-867-3176.

Web page design and maintained by B Rad Design Group.
Copyright 1997-2018. All images and text copyrighted by Horizon Energy Systems.