Energy conservation starts by limiting the movement of heat into or out of your home. Radiant barrier is the best way to do this.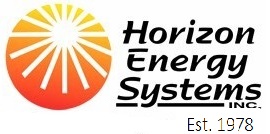 Contact us: 602-867-3176

PROPRIETARY PATENTED SUSTAINABLE BUILDING PRODUCTS
Who we are and what we do?
Horizon Energy Systems was founded in 1976 and offers a total "systems" approach to your energy conservation needs. For many, energy conservation information is overwhelming and most times contradictory. Please use our site as a source of information gained from testing and 32 years of field experience and knowledge in all climates.
One important aspect of conservation we've discovered is our outdated building codes which are creating energy wasting structures because they are not "Climate Specifictm", we have one code that dictates the exact same building materials and values whether the home is built in the grips of the frigid North, the baking desert climates or buildings constructed in the tropics. We have realized this anomaly and manufacture "Climate Specifictm " products for your energy conservation needs.
Designers and manufacturers of the most efficient home insulation products in the world. All have a lifetime performance warranty.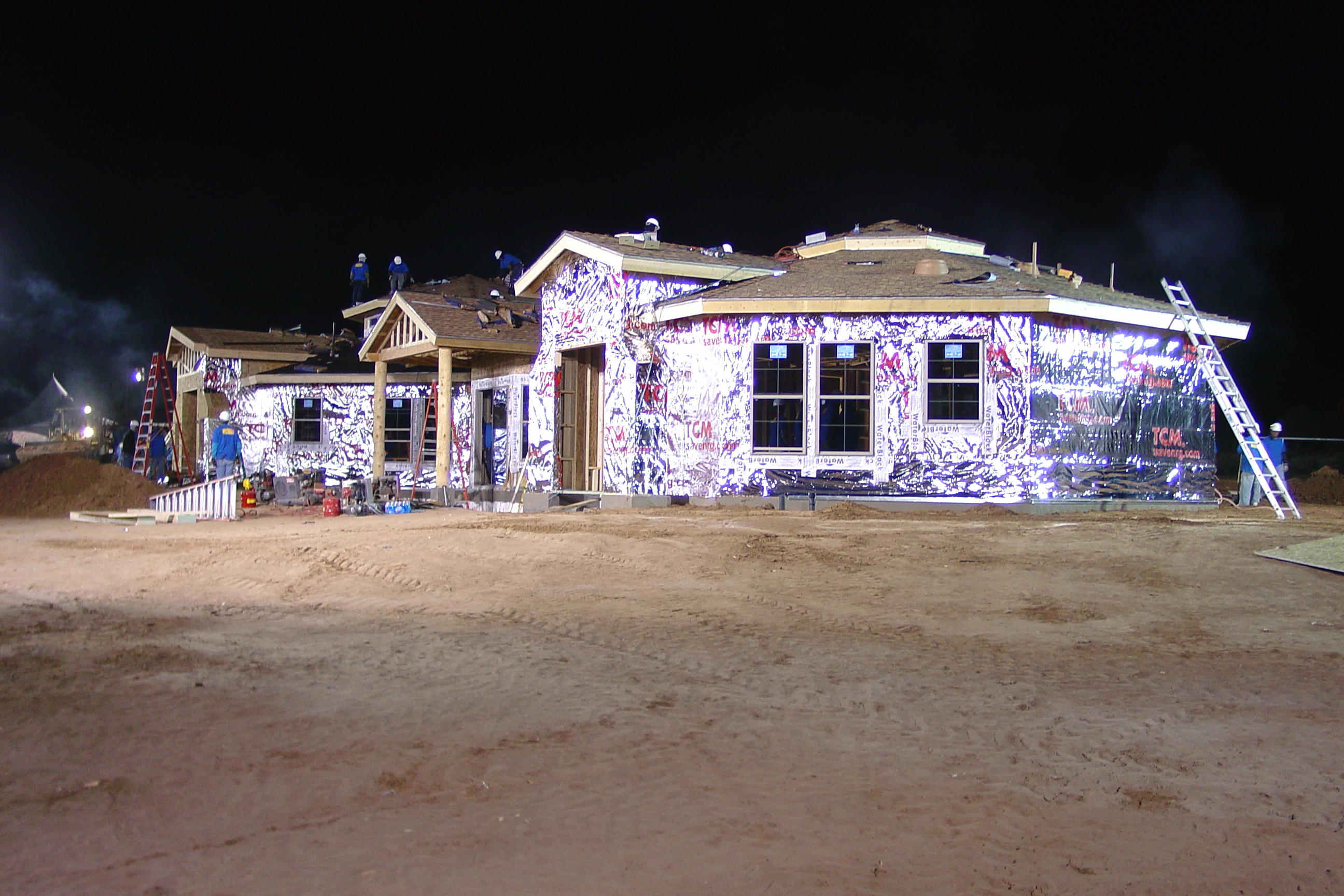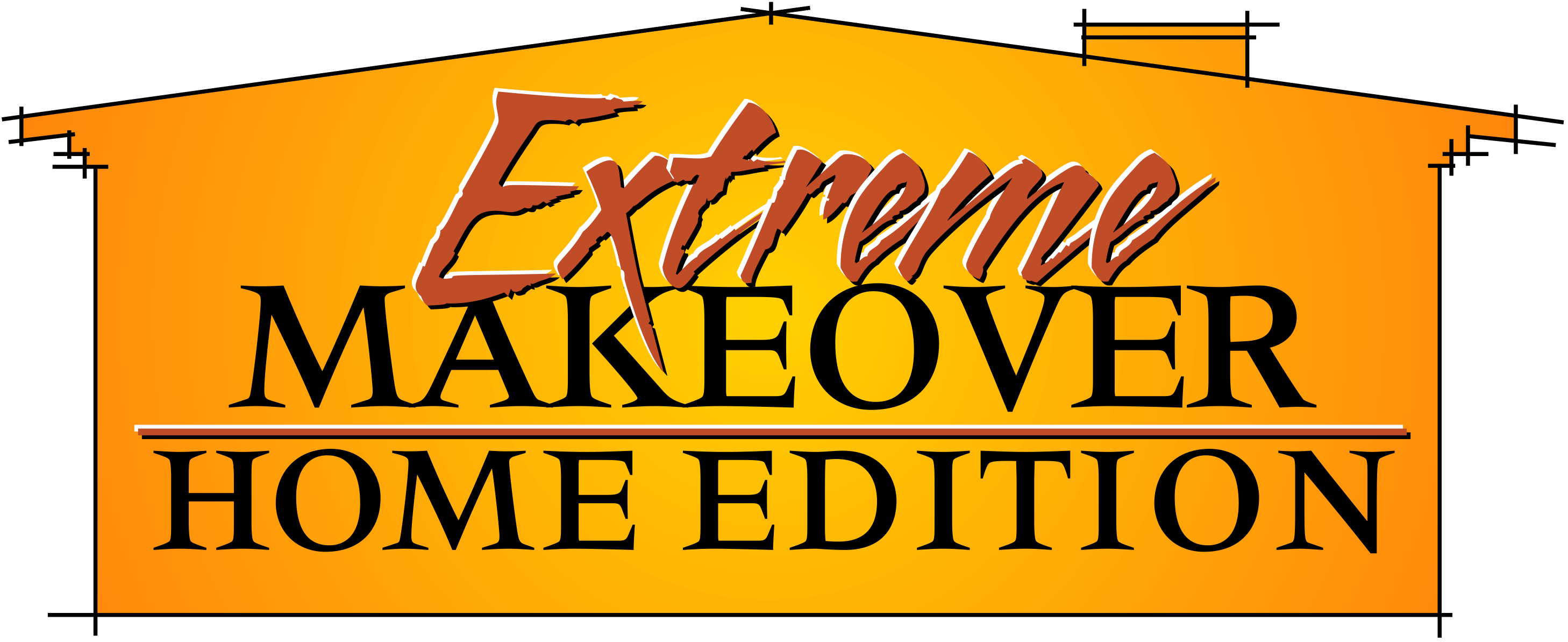 Our Thermal Control Membrane (TCM) being installed on an ABC's Extreme Makeover Home Edition project in Pinion Arizona.
Energy costs are rising and will continue to. Count on us as a source for innovative products, means and methods for saving energy, making you more comfortable and using less energy doing it. Take some time to visit our site. If you are looking to save energy, you are at the right place. Remember to bookmark the main page, we are always adding new innovations.
Horizon Energy Systems...
...conserving energy today, for tomorrow.
Click here to return to our main page and see our products and services.
Email us: Click here Phone: 602 867 3176




Helping you conserve energy since 1978
Horizon Energy Systems, 610 E. Bell Rd. Suite 350 Phoenix, AZ 85022
Web page design and maintained by B Rad Design Group
Copyright 1997-2020 all images, text and HTML copyrighted by Horizon Energy Systems.
All rights reserved and violators will be prosecuted.
Information in this document is subject to change without notice.
Other products and companies referred to herein are trademarks or registered
trademarks of their respective companies or mark holders.