Energy y conservation sta rts by limiting the movement of heat into or out of your home. Radiant barrier is the best way to do this.
Who we are and what we do
A message from Alex Johnson, Researcher at Horizon Energy Systems:
Horizon Energy Systems is the only company that can offer you a total "systems" approach to your energy conservation needs, hence our name coined in 1978. How many times have wondered who to call? The information is overwhelming and most times contradictory. An A/C company wants to sell you a new unit with tax incentives, same with insulation, window replacements, a load controller, a KVAR unit or spray silver paint in your attic. Please use our site as a source of information gained from testing and 32 years of field experience and knowledge in all climates.
Using an infrared camera, proprietary products were created to address the movement of heat into or out of our buildings which far exceed conventional building thermal products. But before quality products can be installed, the home must be looked at as a system looking at all facets of energy use:
Tightness of building envelope (blower door testing)

Heat gain/heat loss (infrared scan of all surfaces)

System performance (HVAC evaluation)

Duct leakage (flow hood testing and/or blower door test)

Window heat gain (Huber Optix window treatment/window replacement)

Duct losses (we manufacture a product just for this, our

latest product

)
Your home is inspected by a state certified and BPI certified inspector who will outline a concise, proven plan of procedure, the associated costs and benefits and list the incentives. Email us for more information on our home energy audit. Cost is $89 and is refunded should you decide to have us implement our Home NRG package. Typical savings range from 25% to over 50% reductions and A/C units that will last twice as long because they run half as much.
For our do it yourself customers, visit our online energy store for a collection of the most efficient home insulation products in the world. All have a lifetime performance warranty.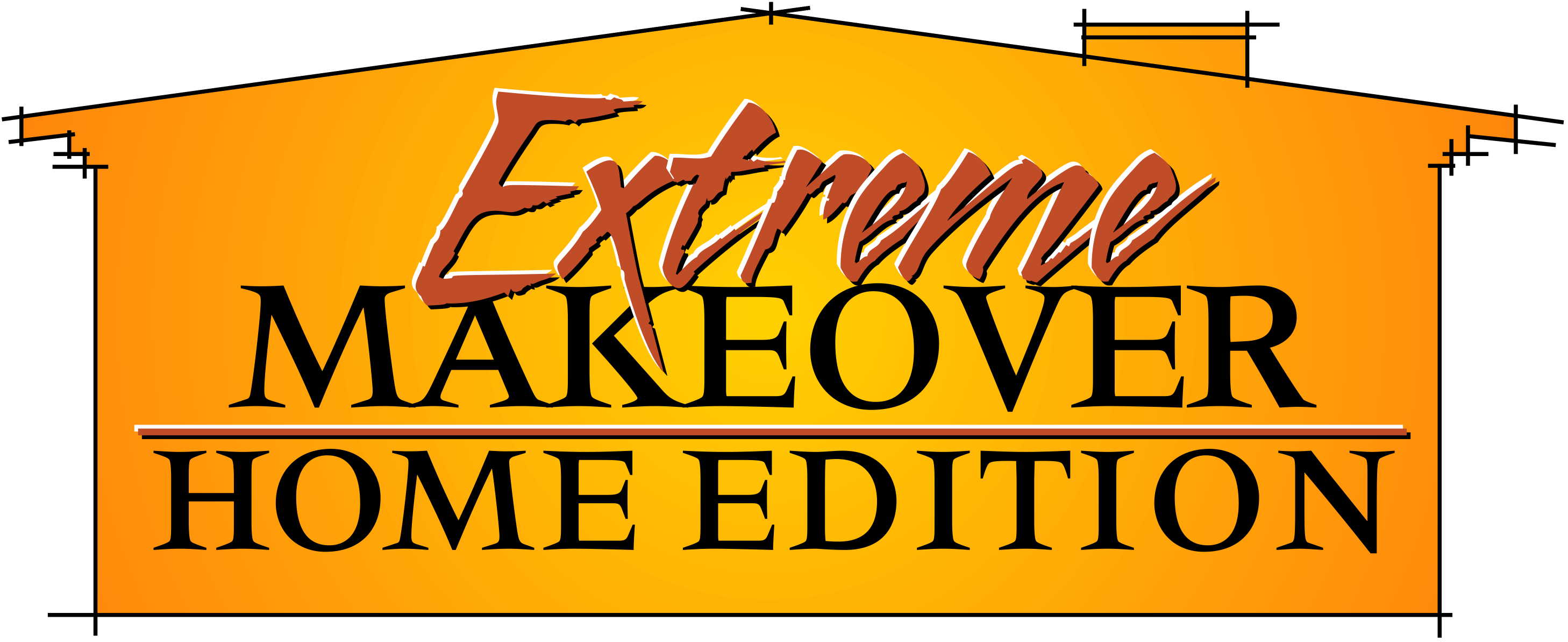 Thermal Control Membrane (TCM).This patented new product was chosen for ABC's Extreme Makeover Home Edition project in Pinion Arizona.
Count on us to bring to the market new and innovative ideas for saving energy, making you more comfortable, keeping your taxable income in your family budget and making the planet a better place to live. Take some time to visit our site.
Two Zomeworks trackers being installed in Mesa AZ on a 4kw system in April of 2000
Click here to return to our main page Email us: Click here Phone: (602) 867-3176




Helping you conserve energy since 1978
Horizon Energy Systems, 610 E. Bell Rd. Suite 350 Phoenix, AZ 85022
Web page design and maintained by B Rad Design Group
Copyright 1997-2017 all images, text and HTML copyrighted by Horizon Energy Systems.
All rights reserved and violators will be prosecuted.
Information in this document is subject to change without notice.
Other products and companies referred to herein are
trademarks or registered trademarks of their
respective companies or mark holders.