Energy conservation, radiant barrier, ductless mini split heat pump, APS, SRP, Arizona Public Service Company, Home Depot, Lowe's

Members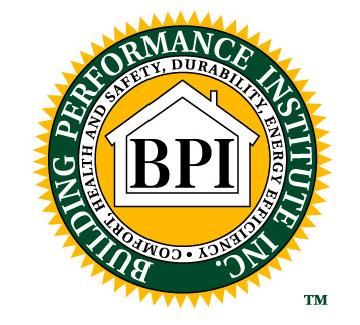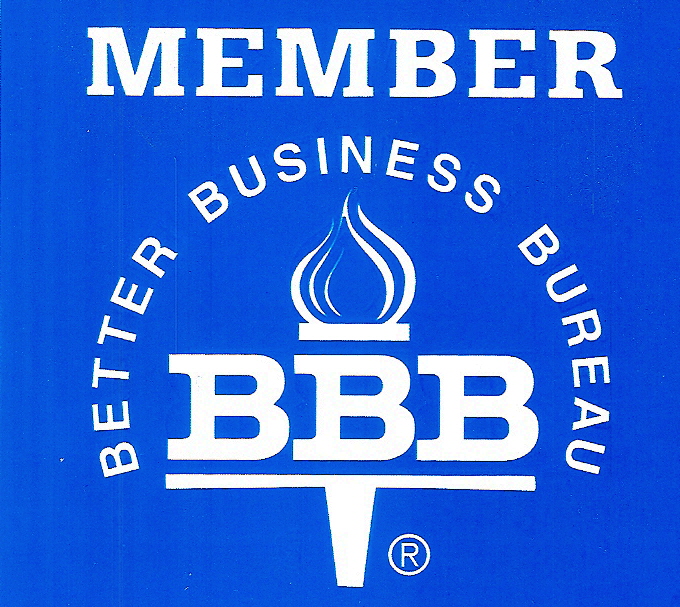 PROPRIETARY PATENTED SUSTAINABLE BUILDING PRODUCTS
Phone:
602-867-3176
602 789 1699
Email: pleasesavenrg@gmail.com
Web site: www.savenrg.com

Web page design and maintained by B Rad Design Group
Copyright 1997-2018 Horizon Energy Systems. All rights reserved.
Information in this document is subject to change without notice.
Other products and companies referred to herein are trademarks or
registered trademarks of their respective companies or mark holders.