Arizona Public Service, Salt River Project, Load controller, Pensar, Inergy Systems, Smart panel 3000, Home Depot, energy conservation starts with a quality reflective insulation product.
Contact us: 602 867 3176
PROPRIETARY PATENTED SUSTAINABLE BUILDING PRODUCTS
Load Controller for Demand Rates
WHAT IS A LOAD CONTROLLER?
Simply put, a load controller is like a cruise control for your electric system. You set the limit and through load shedding the demand level you choose is kept from going above the set point. Many of the older load controllers we installed thirty years ago are still working.
Below is an example of the Pensar System 1000.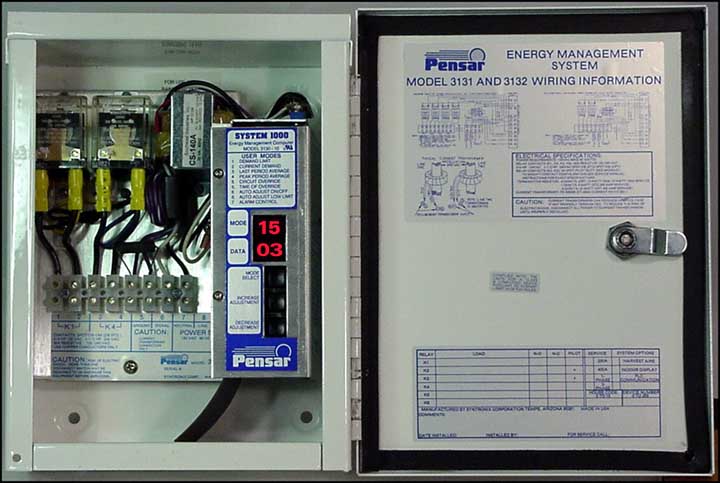 The first step is to reach out to us and schedule a site survey so we can evaluate what needs to be
controlled and how and where the load controller should be installed.
We carry the Dencor line of load controllers which do not use unreliable WIFI connections, has no
external wiring going up the side of your house, is very simple to understand and interface with and
will pay for itself quickly.
To reach us please call our offices at 602 867 3176 or email us at: lowerbillsinphx@gmail.com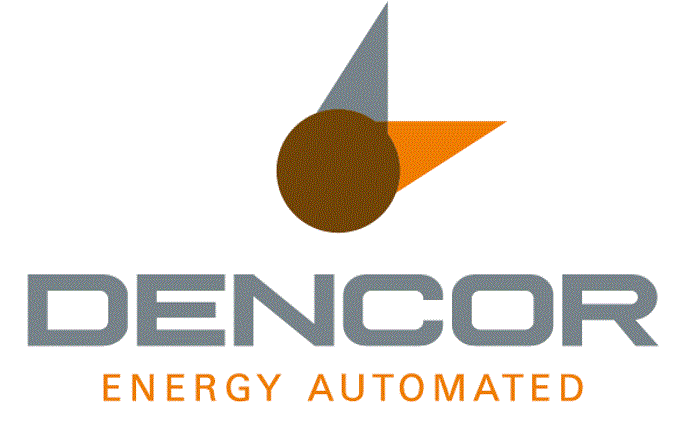 LOAD CONTROLLER SAVINGS
JW Flint:
"I purchased a home in Scottsdale over three years ago; 3500 Sq ft with two 5-ton A/C units, two water heaters, pool, etc. A beautiful home with an enormous electric bill. We are on the APS Combined Advantage Rate. We were paying 330/month on the average plan (even with programmable thermostats) with the actual peak summer bill exceeding $400.
Two years ago you installed the load controller. On the averaging plan our monthly bill is now $154 and our highest single monthly bill has been $225 over the the past two years. A savings of $4200 in just two years. The load controller has been well worth the investment. I just wanted to thank you and let everyone know the savings are real."
JW Flint.
Click here to explore some innovative and proven options.

Questions? Email us at lowerbillsinphx@gmail.com or call our offices at 602-867-3176.

Web page design and maintained by B Rad Design Group.
Copyright 1997-2019. All images and text copyrighted by Horizon Energy Systems.