SEARCHING FOR DUCTED MINI SPLITS, ATTIC INSULATION, ENERGY CONSERVATION?
ARIZONA PUBLIC SERVICE AND SALT RIVER PROJECT HAVE INCENTIVE FOR ENERGY PRODUCTSDo not install radiant barrier incorrectly! Home Depot sells , APS, Arizona Public Service and Salt River Project don't support it,SRP, attic insulation, radient barrier, radiant barrier for attic, inergy systems, inergysystems.com, inergy systems, SP 3000, load controller, Pensar load controller, APS load controller, demand controller, inergy systems SP 3000, Electrosem, what is a load controller?, combined advantage rate, PV solar, solar systems, solar hot water,
ar PV on my roof, "how much is solar" or "solar Arizona, Tempe solar, Phoenix solar and don't forget PV Solar residential.
Free solar powered air conditioning is here! 4 panels, 1 ton, no battery
Insulation is 50 year old technology. This is what you need. insulation Phoenix, solar phoenix, solar Scottsdale,
Free solar air conditioning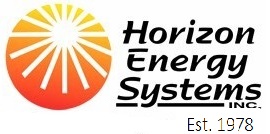 Contact us: 602-867-3176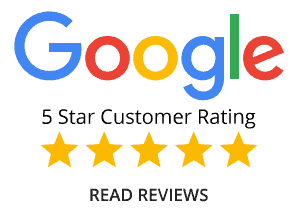 SEARCHING FOR DUCTED MINI SPLITS, ATTIC INSULATION, ENERGY CONSERVATION?
ARIZONA PUBLIC SERVICE AND SALT RIVER PROJECT HAVE INCENTIVES FOR ENERGY PRODUCTS
CALL US FOR MORE INFORMATION
If you visited our booth at the Maricopa County Home and Garden Show you are eligible for a free
NRG Audit. Click here to schedule
If you are thinking of adding more attic insulation to save on your a/c bills you may be surprised: More>>

It's a new year and we have some exciting new products staring with solar powered mini splits!

We can show you how to take back your garage from the relentless desert heat and we have some exciting
new products to help you keep comfortable and reduce energy costs.
Call to schedule a consultation whether you are building from plans, erecting a steel building or NRG upgrades
for your home or business.

NEW! Our optional Solar Powered 25 SEER Ductless Inverter Heat Pump.
Just four panels power the system 100%. Small system, small price. 100% your power. You produce
it, You consume it. It is not connected to the grid so there is no utiltiy interface, rate change or power going
back to the utility. Everyday there's sun you will have 100% free ac or heating in the winter. Our unique system
allows for a pass through automatic transfer switch so when a cloud passes or at night your efficient and quiet
mini split will be using grid power.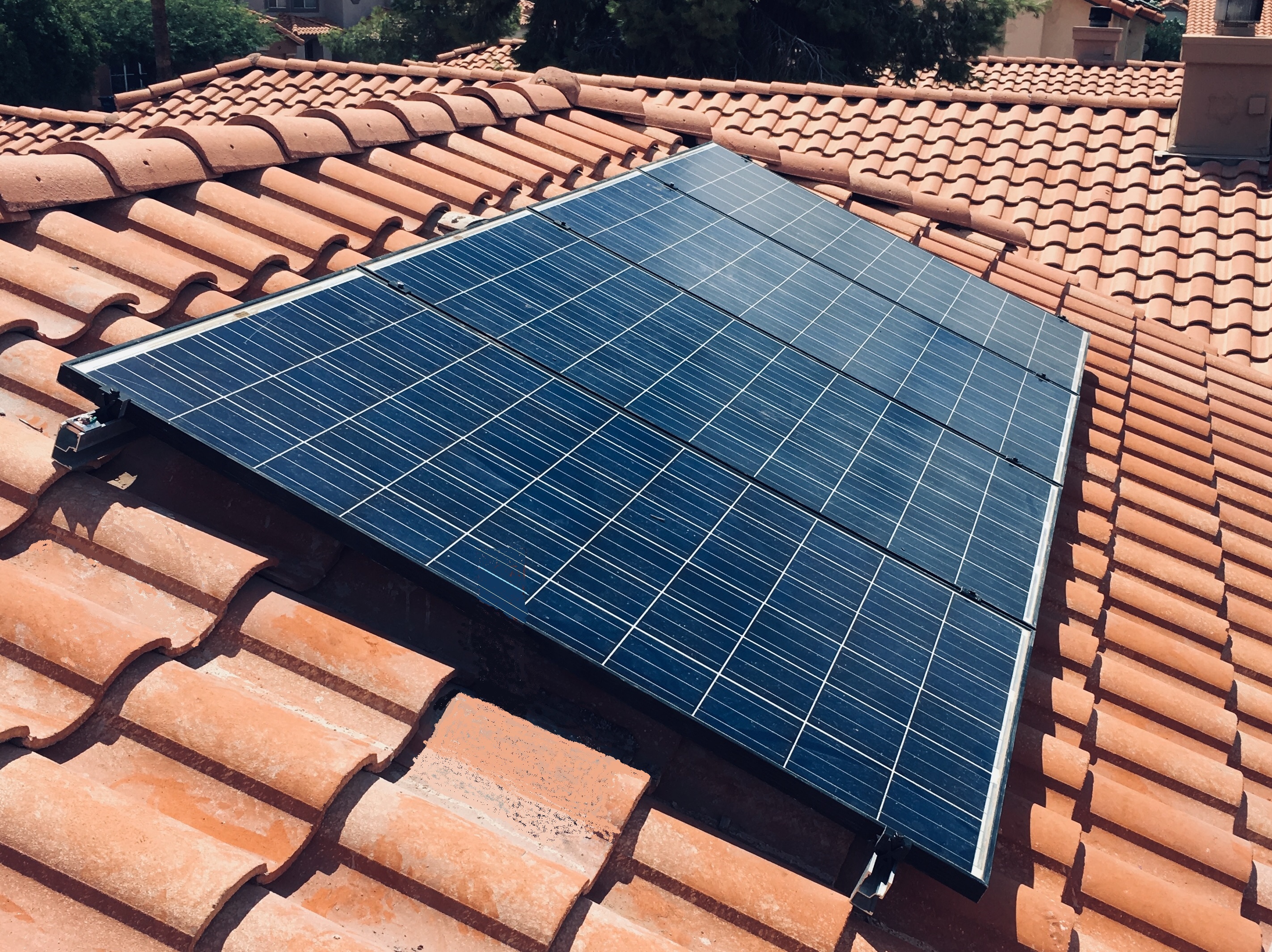 If you have this much room on your roof facing South or West you need to talk to us. You could be having free
solar powered comfort the next day.

Next is our 250 Watt solar fan also eligible for the 26% solar tax credit. The sun heats your attic. Use the sun
make it cooler.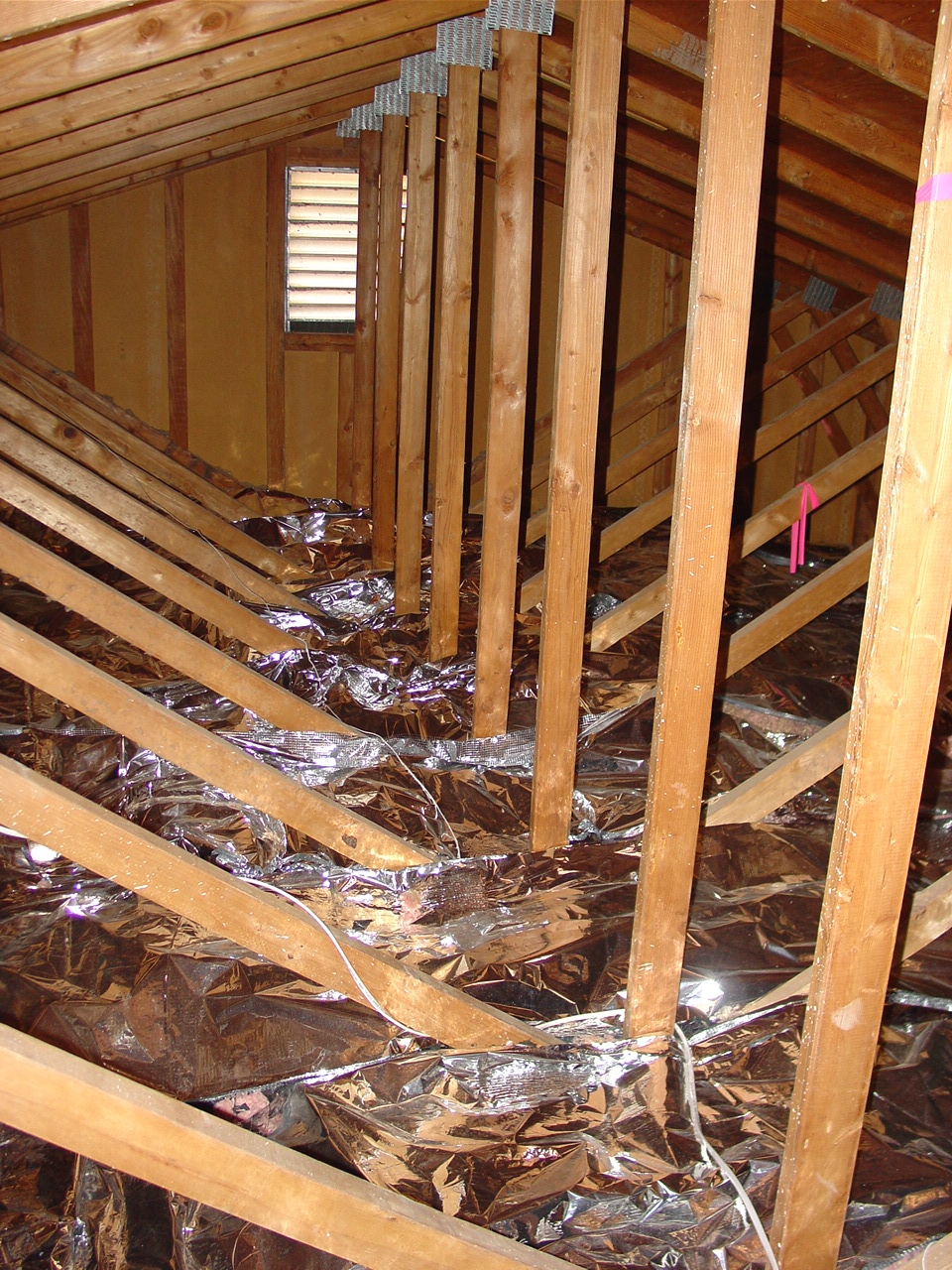 Warning: If you see this image on another website they are not selling you TCM. This is
our product, this is our image. Only TCM has a lifetime performance warranty.
Space Quilt TCM/4 for attics. The membrane is 26" wide so there's over 100% coverage of the
insulation. Keeping the radiant heat from beaming into the insulation significantly reduces heat through the ceiling just
like a silver window shade for the windshield. You know how well they keep the car from becoming an oven, now imagine
the heat saved by the size of your ceiling. Your energy bill will look like this: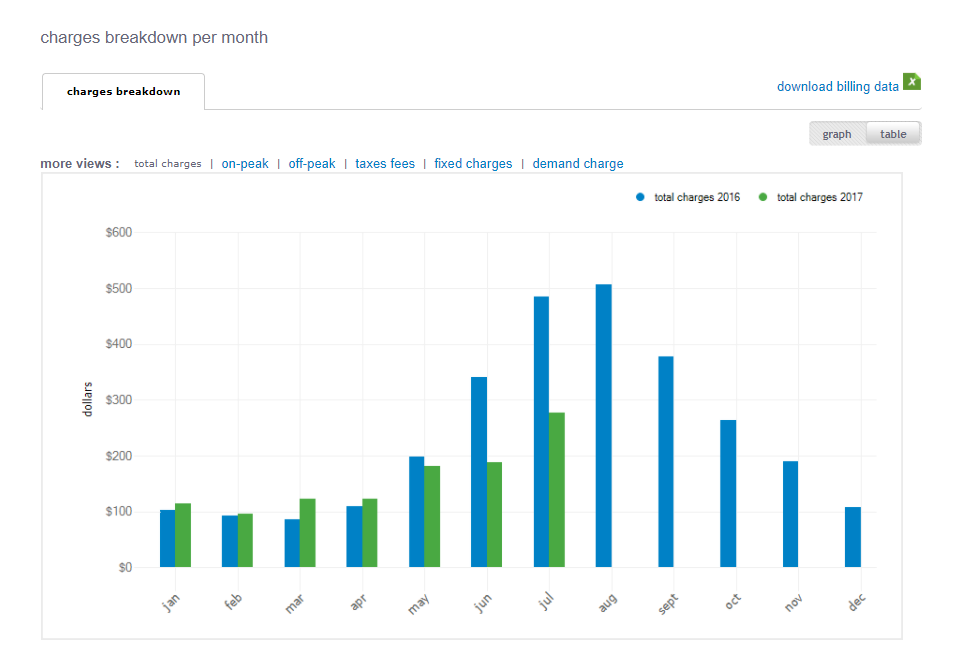 This is a typical energy bill reduction before we add a small solar system.

The Truth about attic insulation.
Insulation acts like a sweater trapping heat: click here

Solution Click here
Load Controllers. We service all brands unless they are unsupported by the mfg.
Hot rooms? Rooms different tempertures? High heating or cooling bills?
TCM Space Quilt is the solution.
Hot Attic? Hot Garage? Hot work areas?
German Attic Fan
This the future of HVAC, comfort and increased indoor air quality
Ductless MiniSplit (We now have solar powered ductless systems!)

Thinking of installing solar? In Arizona? Make your home efficient before you add solar!
"Reduce then Produce". Call for a free home analysis today! 602 867 3176
Click here for solutions on how to lower your demand charges.
Building New? Remodeling? Need to turn your patio into a comfortable living space?
Turn your Arizona Room into a comfortable living space.
Reach out to us for advice. Call for available consultation times. 602 867 3176
Before adding more attic insulation in a hot climate: Click here
Phoenix Home Energy Audit click for special rates
Click here for more information on how to build the most efficient, comfortable home in a hot climate.
---
Before you consider purchasing any energy saving products, heat pumps, shade screens or attic insulation, have a BPI Certified Energy Auditor advise you on how best to achieve your goals of lower bills and increased comfort.

Our Innovative Building Products were chosen for ABC's Extreme Makeover Home Edition
See how our products were used. More>>>
Call and schedule today! 602 867 3176 or email: pleasesavenrg@gmail.com

A BPI certified home inspector will evaluate your home, identify problems and write you a succinct proposal for the solutions.
The demand went from 12kw to 3.5kw and the comfort was significantly increased. Here's what the home owners have to say: Click here
Helpful links:
Online NRG Store | Load Controller | Ductless Mini Splits | German Attic Fans | Window Tint | Heat Pumps | Phoenix Residents | Roof vents |
Duct Wrap | Duct Losses | Extreme Makeover Home Edition Project | Dealer Opportunity | Our product testing
| About us | Videos | Steel Building Insulation |
Phoenix residents click here
The time has come to move quickly on making decisions to reduce our consumption of finite, fossil fuels, propagate renewable energy and nurture our planet. All of us are caretakers and have a responsibility to make changes at every level and inculcate into our children and others, by example, a move in this direction.
We must immediately address archaic building codes which are not climate specific and begin using available proven technologies as found on this site. We need to move now to build more energy efficient, sustainable and comfortable homes and buildings. Our proven products will help you meet these goals. Before building, buying or remodeling, read this web site thoroughly and please be prepared to "think outside the box".


Now would be a good time to bookmark this site and share it with others
Our raw materials, parts, machines and innovations are proudly made and assembled in the USA.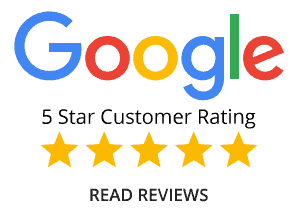 Helping you conserve energy since 1978
Horizon Energy Systems

Copyright 1997-2020 all images, text and HTML copyrighted by Horizon Energy Systems.
All rights reserved and violators will be prosecuted.
Information in this document is subject to change without notice.
Other products and companies referred to herein are
trademarks or registered trademarks of their
respective companies or mark holders.